The Product Editor allows you to edit the alignment and lighting of your 3D object. In this article you will learn more about the different visualization options.
Content:
1. Initial View of the Product Viewer
You can find the general settings here: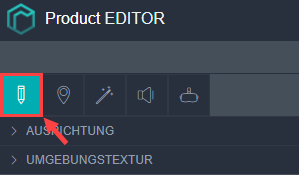 Initial view of the 3D Product Viewer
You can easily adjust the perspective on your object when starting the 3D Product Viewer by setting the desired position and then clicking Save View.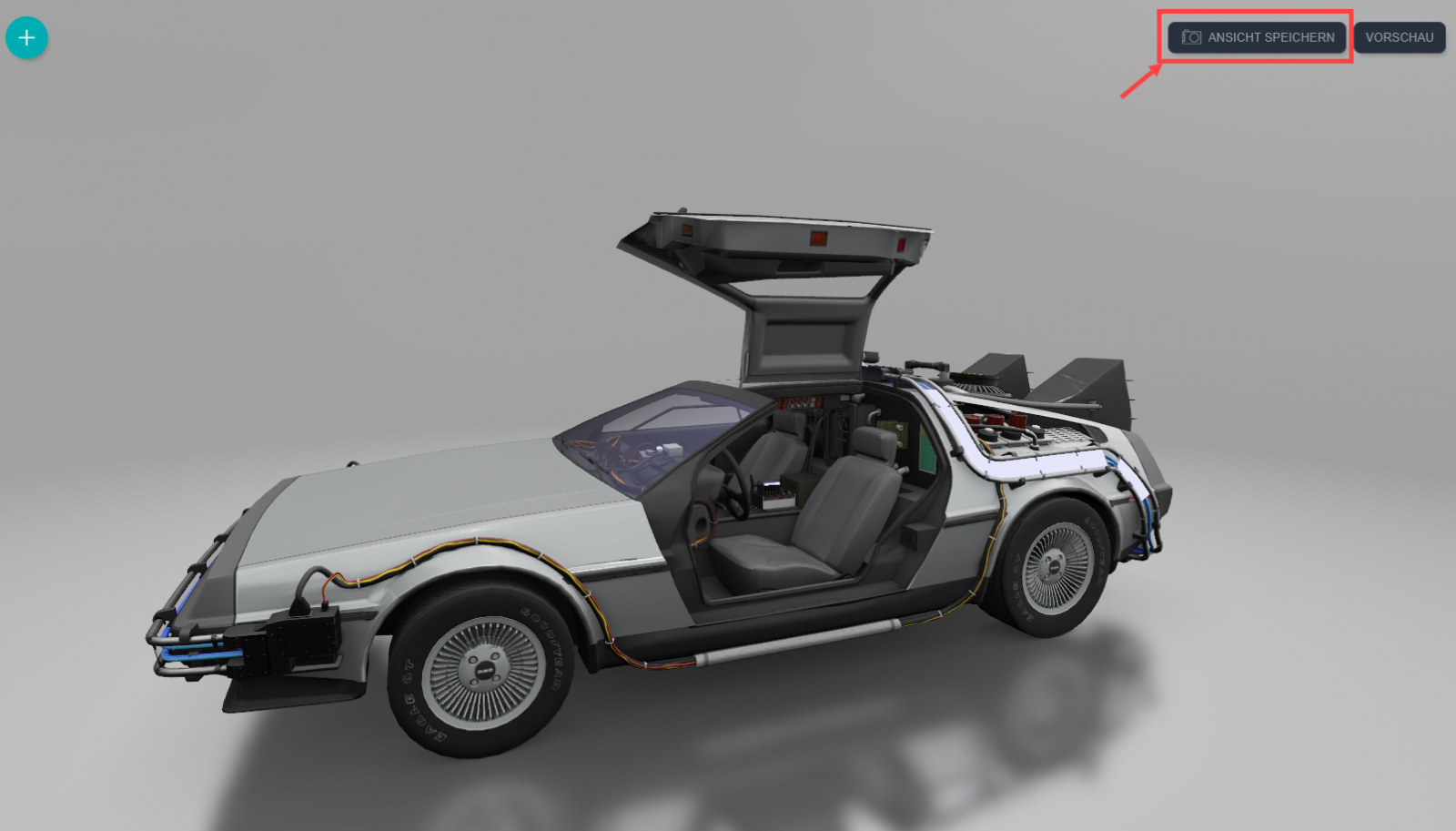 Environment texture
Under the item Environment map you can use different light scenarios with which you can optimize the lighting of your product.
Changes can be useful if your 3D model has reflective glass surfaces. Otherwise, the default setting is already best in most cases.
You have the following options for individual lighting:
1 - You can either upload your own environment map or select a setting from our library.
2 - Under Orientation you can set where the light should come from.
3 - The brightness can be adjusted under Intensity.
To apply the settings, click on Save afterwards.